Extraordinary call for LT Observing Proposals
14 Jan 2020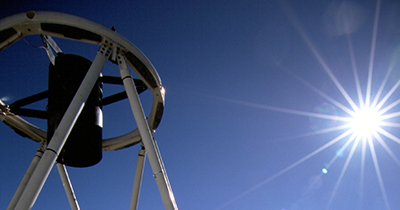 Following the time allocation process for Liverpool Telescope semester 2020A, there is some remaining time available through STFC's Panel for the Allocation of Telescope Time (PATT), and so we are inviting applications for telescope time for this period (from now to 31 Aug 2020).
The deadline for proposals is 23:59 GMT on Monday 3rd February 2020.
85 hours of Rank A/B and 90 hours of Rank C (backup) time are available. The TAG will make an initial allocation decision on 4th February with the proposals which have been received up to that point. Any time which is still unallocated will be added to the Reactive Time pool.
In order to apply, please use the Priority Z web form, beginning your proposal title with "2020A...".