Reactive Time Proposals now being accepted from Spanish PIs
1500 GMT 16 May 2013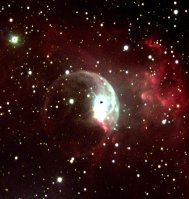 The Liverpool Telescope is now accepting Reactive Time Proposals from research groups based in Spain.
Spanish and UK-based PIs may now apply at any time of the year for a few hours of telescope time to: (i) conduct feasibility studies for future 'full' proposals, (ii) respond to newly-discovered targets-of-opportunity, or (iii) to propose observations in support of new projects that have just been allocated time on other telescopes.
Full details and access to the web-based proposal form are available here.